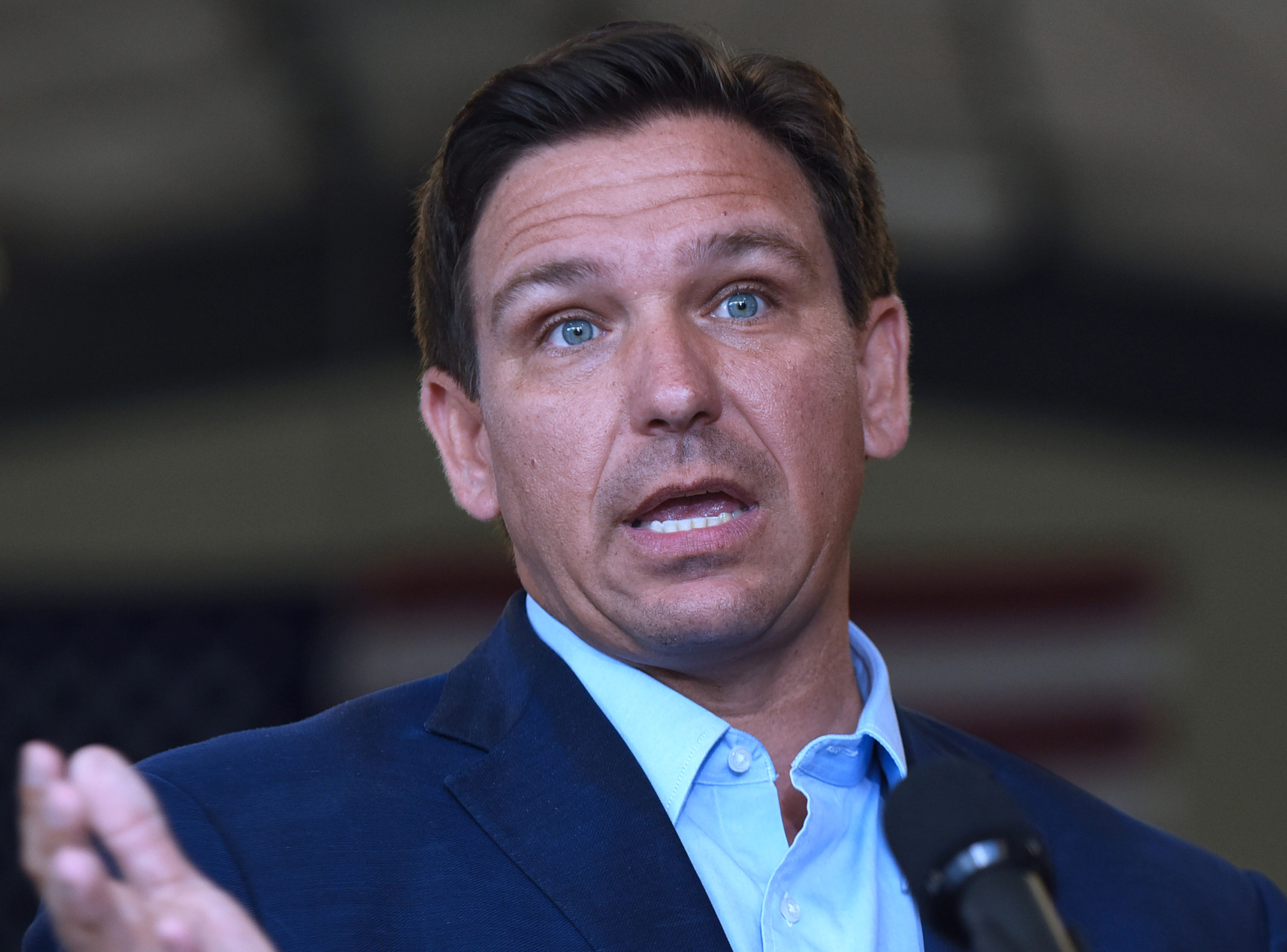 Despite issuing new guidance that says people who are fully vaccinated against Covid-19 can travel at low risk to themselves, the US Centers for Disease Control and Prevention says they do not recommend it.
"While we believe that fully vaccinated people can travel at low risk to themselves, CDC is not recommending travel at this time due to the rising number of cases," CDC Director Dr. Rochelle Walensky said during a White House Covid-19 Response team briefing Friday.
The agency released updated travel guidance today explaining that as long as coronavirus precautions are taken, including mask wearing, fully vaccinated people can travel within the United States without first getting tested for Covid-19 or self-quarantining after.
However, experts say the US appears to be entering into another surge in coronavirus cases this spring, which is partially due to more travel.
The US averaged 63,974 daily cases over the last seven-days, up 11% since last week.
The CDC, along with President Biden, are urging Americans to follow public health guidelines and get vaccinated.
Moments before the Covid-19 task force gave their briefing, President Biden pleaded with the public not to undo the progress being made to overcome the virus.
"Cases are going up again. The virus is spreading more rapidly in many places. Deaths are going up in some states. So I ask, I plead with you: Don't give back the progress we've all so — fought so hard to achieve," Biden said.
"We need to finish this job. We need every American to buckle down and keep their guard up in this home stretch," he added.