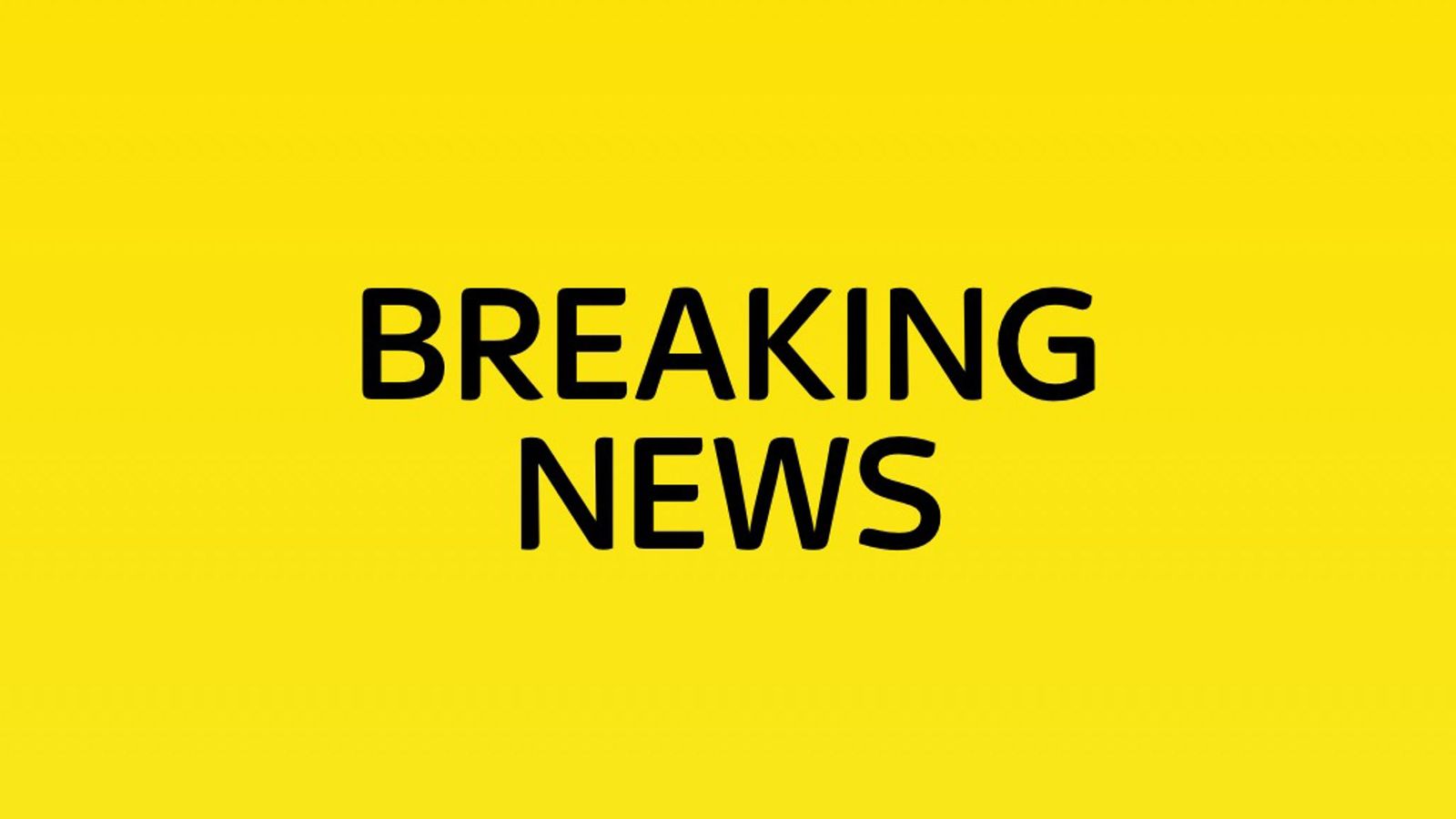 The UK has "more than enough" doses of Pfizer and Moderna jabs for under-30s, Health Secretary Matt Hancock has told Sky News.
Yesterday it was announced that Britons aged 18-29 would be given an alternative to the Oxford-AstraZeneca vaccine where possible, due to concerns over a possible link between the jab and rare blood clots.
Mr Hancock has said the government is being "totally transparent" with the public about side effects linked to the Oxford vaccine, even if they are "extremely rare".
He added that it was "absolutely right" that the government was upfront about the risks and had made the appropriate changes to the vaccination programme in the UK.
He said the 8.5 million 18-29 year olds who are waiting for their jabs will be able to say if they would prefer to have the Pfizer or Moderna vaccines.
He told Sky News: "There are 10.16 million people aged 18-29 in the UK, 1.6 million of them have already had their first jab.
"Anybody who's had the jab should continue with the second jab because there's no evidence of this affect after a second jab and we have more than enough Pfizer and Moderna vaccine to cover all of the remaining 8.5 million people aged between 18-29 if necessary."