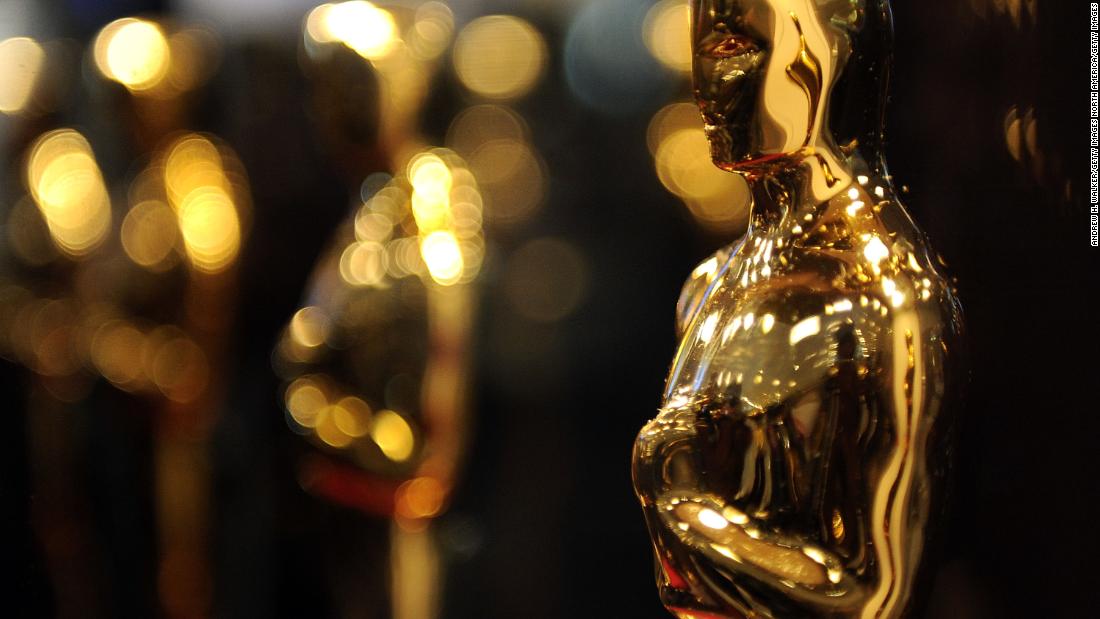 What an opening.
After a walk that looked like she was a runway model, Regina King opened the Oscars with a hopeful monologue.
If things had gone differently in the trial of former Minneapolis Police officer Derek Chauvin, she says, she probably would have been out marching instead of presenting.
"As a mother of a Black son, I know the fear that so many live with and no amount of fame or fortune changes that," she said.
She mentioned that the ceremony was not masked because everyone there has been tested, retested, vaccinated.
"When we're rolling masks off, and when we are not rolling, masks on," she told the crowd.