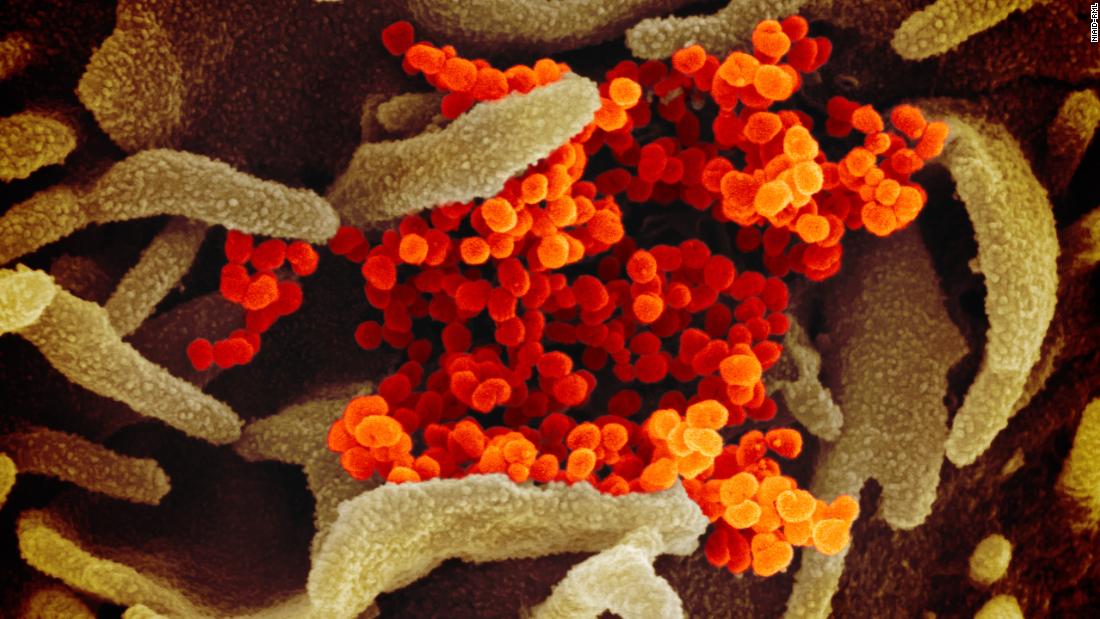 In the continued move toward a sense of normalcy in the Covid-19 pandemic, the US Centers for Disease Control and Prevention announced Friday that fully vaccinated people can travel at low risk to themselves.
The agency said that as long as coronavirus precautions are taken, including mask wearing, fully vaccinated people can travel within the United States without first getting tested for Covid-19 or self-quarantining following trips.
The CDC considers someone fully vaccinated two weeks after receiving the last required dose of the Covid-19 vaccine.
Some context: It has been nearly 109 days since the first Covid-19 vaccine shot was administered in the US, and nearly 102 million people in the country have since received at least one dose, the agency said. With more than 30.6 million people having been infected with the virus and 554,074 people who have died of it, experts and officials are racing to get the population vaccinated before a possible fourth surge of cases.
And though progress is being made with President Joe Biden saying Friday that a record 20 million vaccine doses were administered this week, health experts warn that more progress is needed before all Americans can consider the fight against the pandemic over.
The CDC still advises anyone who has not received the vaccine to avoid travel. Dr. Rochelle Walensky, director of the CDC, said she is still concerned about the pandemic and advises against non-essential travel altogether.